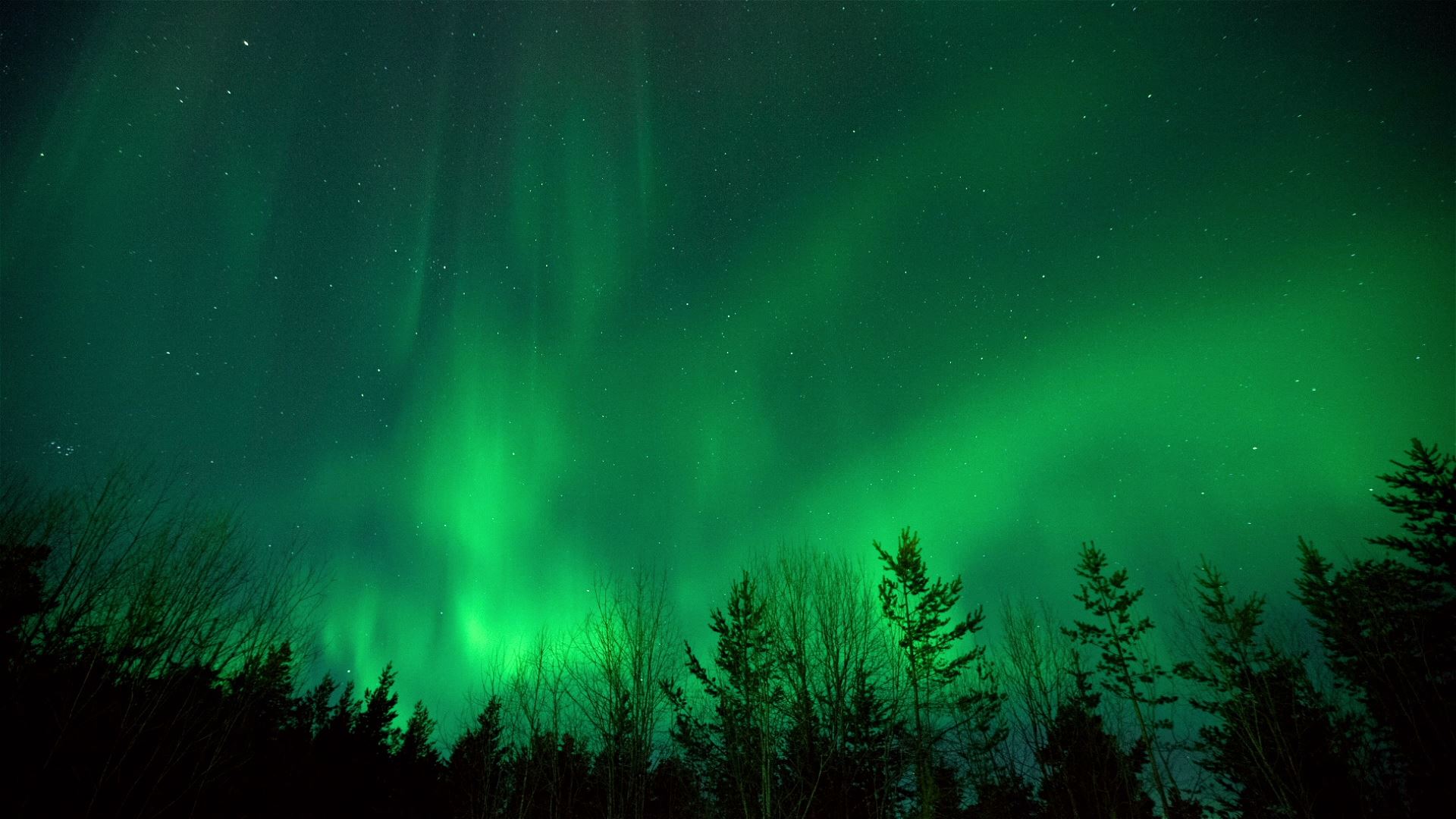 WHAT WE DO arrow_forward
REACH NEW
HEIGHTS
WITH
GLC.

WE OFFER
Strategies
Social Media Marketing
Advertising Campaigns
Video Production
Website Design
Product Design
E-Commerce
UX Design
About Greenlight Creative
Greenlight was founded by two friends with a vision to accomplish great things together while having a really fun time doing it.

Our plan was to create a company that blurs the lines between friends and co-workers, acts as a platform to pursue our passions, changes the perception of how fulfilling work can be, and brings those close to us along for the ride.

Having this tribal mentality and running our business by this collective culture has been incredibly uplifting for us and the people we work with. Green lights baby!